PJB Fencing understands the need for fencing , gates screening that look good, is easy to maintain and most importantly keeps your family safe.
Bricks and Piers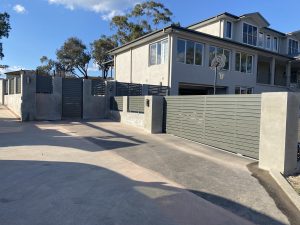 Jonathan believes that your fencing is truly the 'trimmings' of your home.  Whilst providing security and safety it is also the first thing that you see, and therefore must not only be attractive, but also compliment your home and its architecture.
Whether you require a full brick dividing fence, a retaining wall for underneath another fence or brick piers to go between one of our other fencing types, we can help. 
Our brick fencing and brick pier solutions include:
Brick piers with timber, tubular, or other metal fencing between them
Dwarf brick walls (small retaining walls) to run underneath the entire fence
Combination of dwarf brick walls with dividing piers
Brick fences dividing adjoining neighbours
Brick piers used in the construction of automated gates and or single gates
Ensure your fence complements your home and garden.  Ask Jonathan for advice on the best look fence for your needs and budget.    We are able to provide attractive, quality brick fencing solutions
Tubular Fencing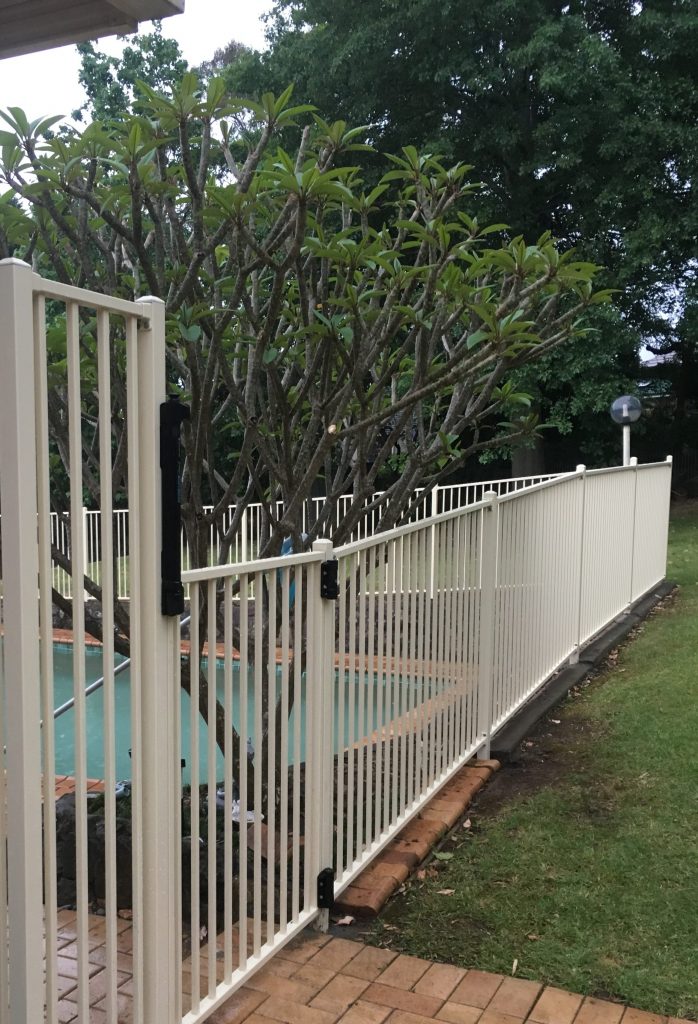 tubular fencing is a cost effective alternative for swimming pool and other garden fencing. Jonathan works closely with the manufacturers to provide you with the best quality and the largest range tubular metal fencing in pre-galvanised steel or aluminium. Choose tubular fencing traditional or contemporary designs in a range of colours to compliment your existing colour scheme.

Timber Fencing
timber is a cost effective long lasting and low maintenance alternative. Treated pine is also termite resistant and wood rot immune. From you basic close butted paling fence to lapped designs talk to Jonathan about the most appropriate timber fence for your requirements.

Steel Privacy Fencing
steel privacy fencing is a light weight yet extremely strong fencing material that is also cost effective, long lasting and low maintenance.
Steel privacy fencing is available in a range of colours to suit your building style and surroundings

Screening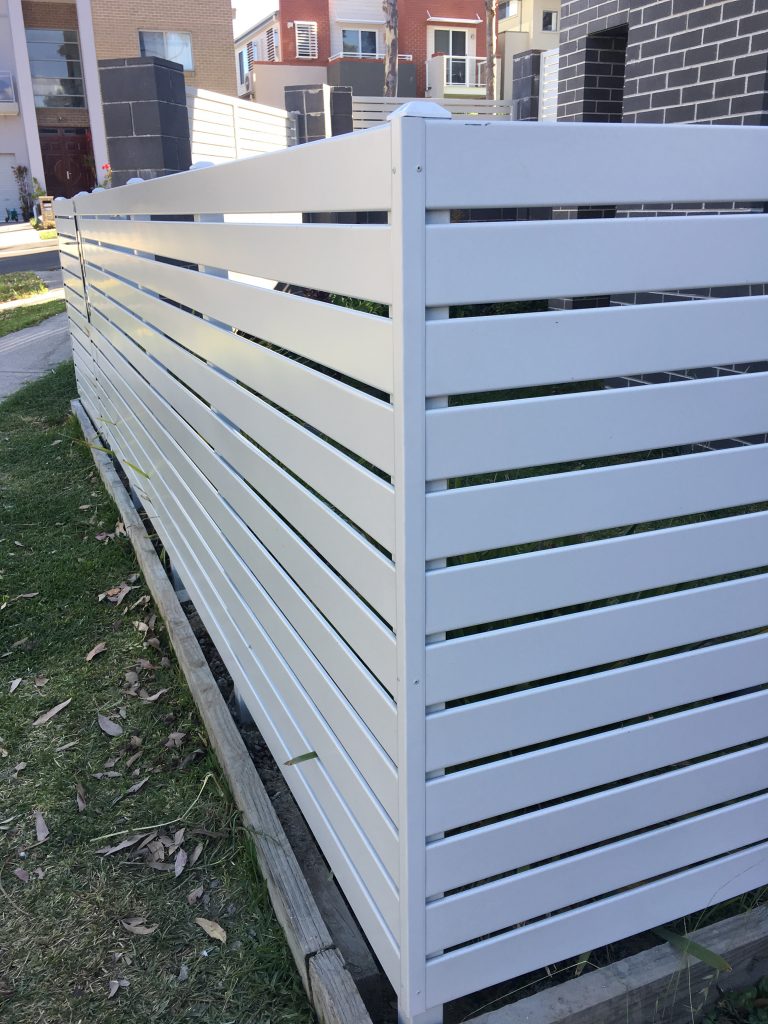 there is no need to compromise on style when creating privacy around your home. PJB Fencing timber and metal screening is the solution when you want to seperate areas for privacy or just to create a peaceful haven for your family and friends.
Screening is especially useful for home based businesses where separation of professional and personal life is imperative.
Driveway Safety
Driveway accidents and fatalities are too common, however they are also preventable.
PJB Fencing specialise in driveway perimeter fencing. We work closely with customers to ensure your driveway fencing is attractive, protects your children enhances your home and provides security

Glass Fencing
you no longer need to compromise on style when it comes to pool safety. Maximise your enjoyment year round with an attractive glass pool fence.
Frameless pool fencing is a sophisticated and contemporary option for your swimming pool.
Jonathan will ensure the fencing is available and constructed in accordance with your pool design timelines ensuring maximum efficiency , reduced costs and ease of council compliance approvals.
Take pool fencing very seriously. All out glass fences and gates are low maintenance and comply with the building and safety glass standards.